Samantha Nakabiri
MSW, RSW
she/her>
Samantha is a Registered Social Worker in good standing with the Ontario College of Social Workers and Social Service Workers.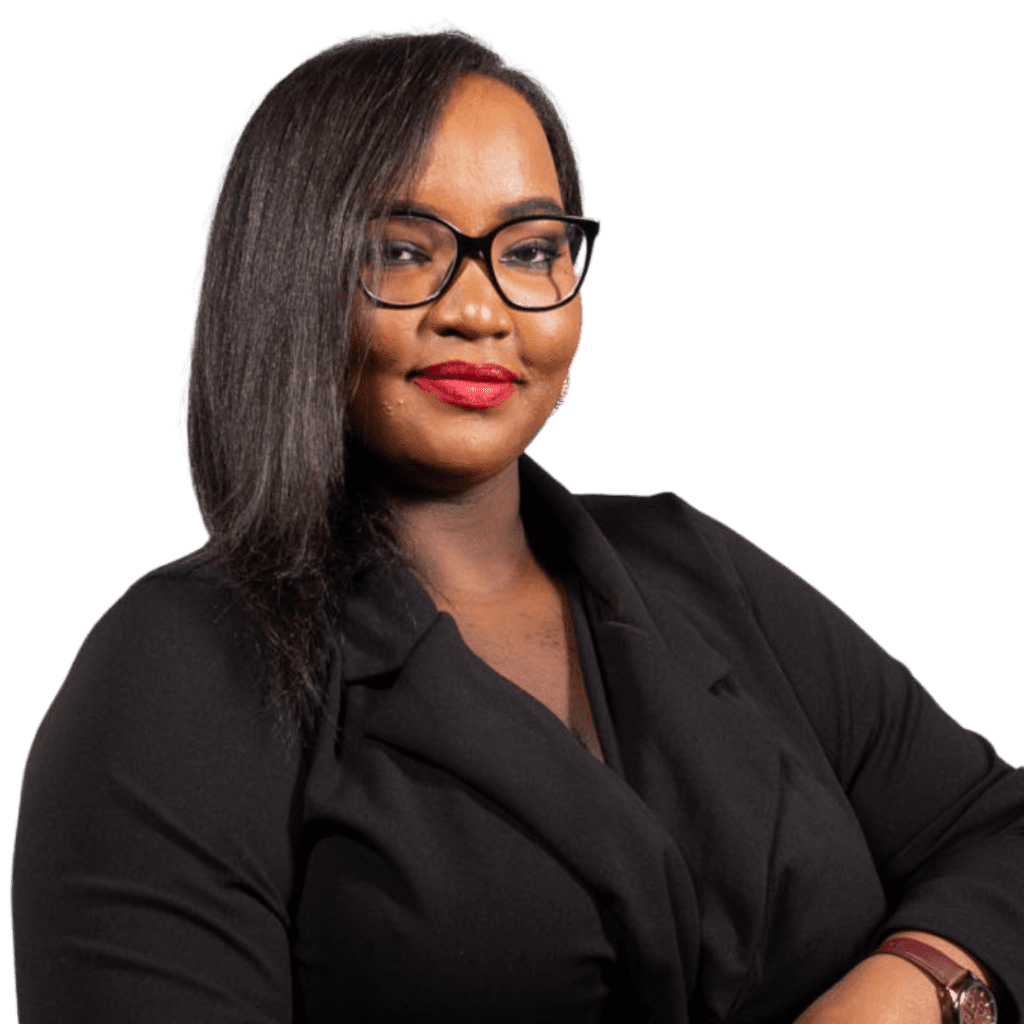 Location: Ontario
Languages of Care: English, Luganda
Offers Teletherapy, Online Therapy and In-Person Sessions
Types of Therapy: Individual, Child & Youth, Group
Modalities: Cognitive Behavioural Therapy (CBT), Narrative Therapy, Solution-Focused Therapy (SFT)
Status: Accepting clients
Samantha is a highly skilled and compassionate Registered Social Worker with an extensive background in the social service system spanning over sixteen years. Throughout her career, Samantha has dedicated herself to serving diverse populations and has acquired invaluable experience in various fields. With a genuine passion for helping others, Samantha has worked with geriatric individuals, those struggling with addictions and mental health issues, individuals who are homeless, as well as newcomers and refugees seeking to integrate into their new communities. By working collaboratively with clients, Samantha helps clients achieve clarity and confidence, enabling them to embrace life to the fullest. As a therapist, Samantha firmly believes in the importance of prioritizing self-care. She understands that by slowing down and engaging in therapeutic practices, individuals can rediscover their inner strength and confidence.
Samantha specializes in anxiety, behavioural issues, career guidance, coping skills, depression, family conflict, learning disabilities, loss and grief, navigating migration/immigration stressors, school issues, substance use (alcohol, opioids, cocaine, etc.), trauma and PTSD and women's issues.