Obuko Uwanogho
MA, MBA, RP
he/him>
Obuko is a member in good standing with the College of Psychotherapists of Ontario, licensed as Registered Psychotherapist (RP) and a Certified Canadian Counselor in good standing with the Canadian Counseling and Psychotherapy Association.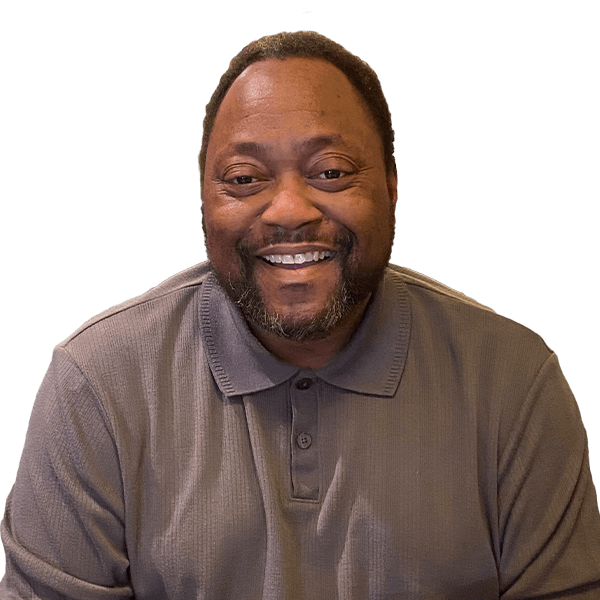 Location: Ontario
Languages of Care: English, Pidgin (Nigerian), Yoruba, Urhobo
Offers Teletherapy, Online Therapy and In-Person Sessions
Types of Therapy: Individual, Couples, Child & Youth, Family
Modalities: Cognitive Behavioral Therapy (CBT), Narrative Therapy, Family Systems, Emotion-Focused Therapy (EFT), Existential Therapy, Grief Therapy, Trauma Therapy and motivational Interviewing (MI)
Status: Accepting clients
With over 10 years of experience working as a mental health clinician, Obuko places an important emphasis on being a "listening psychotherapist" to support individuals, groups, couples and families in therapy with their concerns. Obuko works from an eclectic framework, interweaving narrative and existential techniques into his work. Prior to his work as a therapist, Obuko served communities as a Mentor, Community Resource and Volunteer Chaplin in different countries and States in the US. As a therapist, Obuko is invested in the World we live in and firmly believes that the quintessence of his existence is to lend his efforts towards making a difference in people's lives. Outside of therapy, Obuko enjoys watching Soccer (he's a Tottenham Hotspur fan!), engaging in prose and poetry as a reader and writer.
Obuko specializes in depression, anxiety, Post Traumatic Stress Disorder (PTSD) and other traumas, grief, issues around marital or relational complexities, blended families, adjustment to new experiences and situations, etc