Eunice Bueno
BSc., RP
she/her>
Eunice is a Registered Psychotherapist in good standing with the College of Registered Psychotherapists of Ontario.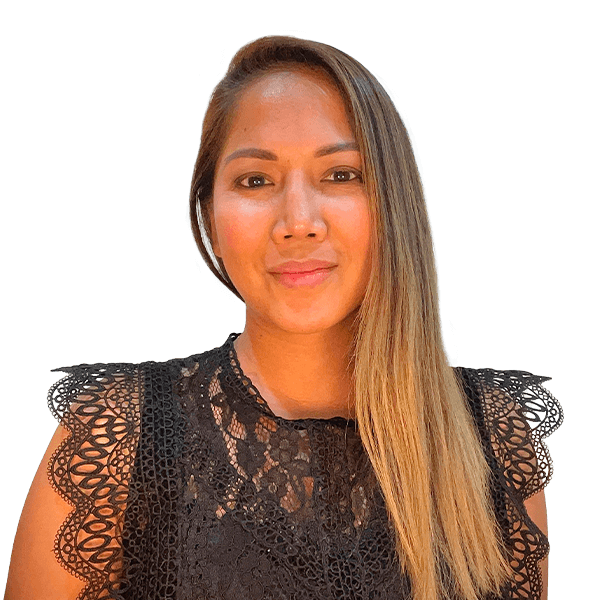 Location: Ontario
Languages of Care: English, Tagalog
Offers Teletherapy and Online Therapy
Types of Therapy: Group
Modalities: Gestalt Therapy, Emotion Focused Therapy (EFT), Dialectical Behavioral Therapy (DBT), Motivational Interviewing (MI), Narrative Therapy, Somatic Experiencing, Mindfulness based Trauma counseling
Status: Accepting on a Limited Basis
With nearly a decade of experience working with clients, Eunice is a highly attuned and intuitive therapist whose strengths include genuine caring, compassion and unconditional positive regard for her clients, which translates into an authentic, safe and healing therapeutic relationship. Having gone through her own spiritual awakening and healing journey, Eunice's passion for helping others shines through in her commitment to supporting clients in their individual walk of life. Outside of clinical work, Eunice enjoys yoga, paddle boarding and finding adventure in the world. She's climbed Mt. Kilimanjaro and gone skydiving!
Eunice specializes in substance use, trauma, emotional dysregulation, anxiety, depression, grief and loss, maladaptive ways of coping, attachment injuries, existential crises and various other challenges one might face.